Spike Home Reading Calendars
Click on a month below to download the SPIKE reading log!
SPIKE logs are always due the first Friday after the month is over. April logs will be due May 7th.
Please send completed logs to:
May Reading Log (does not need to be turned in)

SPIKE Home Reading Program
Hi kids! Remember me? Well in case you are new to the school or have never become familiar with my face, let me introduce myself.
I am SPIKE, the mascot for the reading program at Oakhurst Elementary School. My name stands for Students and Parents Involved in Kids' Education. Your PTA is proud to once again sponsor this program for you. My job is to encourage you to read as often possible.
Click here to find out more information about the SPIKE Home Reading Program!
Happy Reading from your friend SPIKE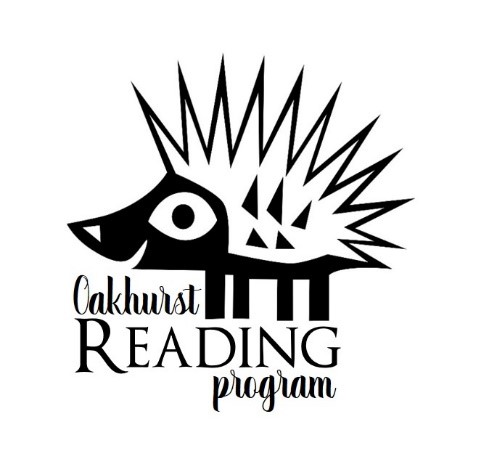 Why Your Child Can't Skip Their
20 Minutes of Reading Tonight
Click on the document below to learn more