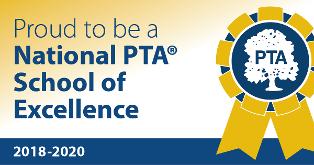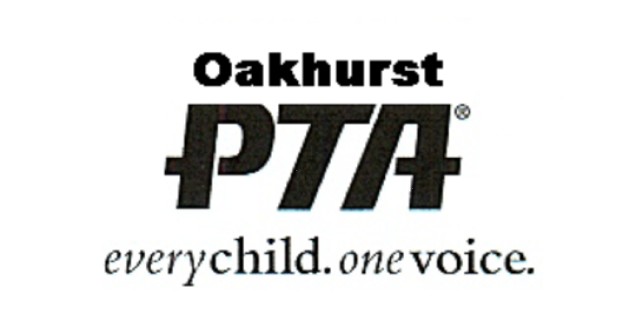 Congratulations Oakhurst PTA on earning the distinction of a National PTA School of Excellence!!
2018-2020
Oakhurst PTA gives a warm welcome to our new Assistant Principal, Chelsea Smith. We are so glad that you are a Mustang!!
Did you know Pinellas County Schools now have an app for your phone that lets you see students' schedule, grades, and attendance, and contains links to other important apps and web sites? Go to Google Play or the App Store and download the Pinellas County Schools App today, and login with your PCS credentials to get started. Don't know your FOCUS username and password? That's okay, stop by the school so they can set you up.
To submit an article or to contact us:
Oakhurst Elementary PTA
10535 137th Street North, Largo, Florida 33774
www.oakhurstpta.com