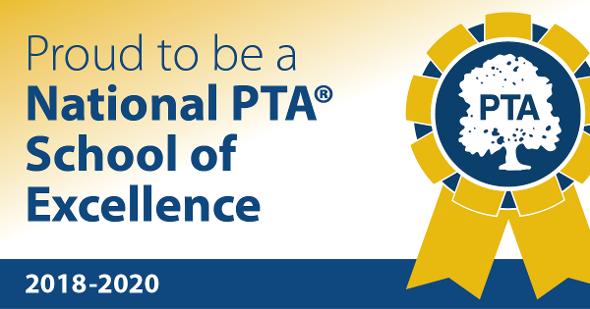 Congratulations Oakhurst PTA on earning the distinction of a National PTA School of Excellence!!
2018-2020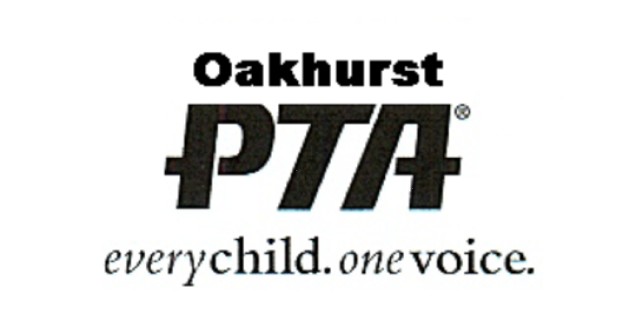 Did you know Pinellas County Schools now have an app for your phone that lets you see students' schedule, grades, and attendance, and contains links to other important apps and web sites? Go to Google Play or the App Store and download the Pinellas County Schools App today, and login with your PCS credentials to get started. Don't know your FOCUS username and password? That's okay, stop by the school so they can set you up.
School Hours--8:45--2:45
The Month at a Glance--November 2018
Fall Festival is cancelled due to expected bad weather. It will be rescheduled after the holidays.
11/4--Time Change--"Fall" Back 1 Hour
November 8th – Thursday – Fundraiser Distribution to Families @ 2-6pm
November 9th – Friday - SPIKE Calendar Due to PTA
November 12th – Monday - All Hands @ 10a-12p
November 13th – Tuesday – SAC Meeting @ 5pm – Media Center
November 14th – Wednesday - SPIKE counting
November 14th - Wednesday – Teacher Luncheon -
November 14th – Wednesday - PTA Program Meeting – Oakhurst Gives Back with Reflections Award Presentation @ 6pm to 7:30pm – Cafeteria
November 16th – Friday - All Pro Dad @ 7:30am-8:15am

November 19th – 23rd – Monday – Friday – NO SCHOOL - Thanksgiving Break

November 30th – Friday – Mustang Round-Up – CITIZENSHIP
Just a reminder that gates open at 8:15--Students should not be dropped off before 8:15.
To submit an article or to contact us:
Oakhurst Elementary PTA
10535 137th Street North, Largo, Florida 33774
www.oakhurstpta.com