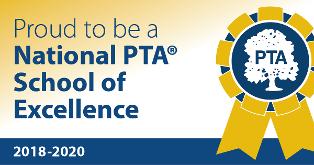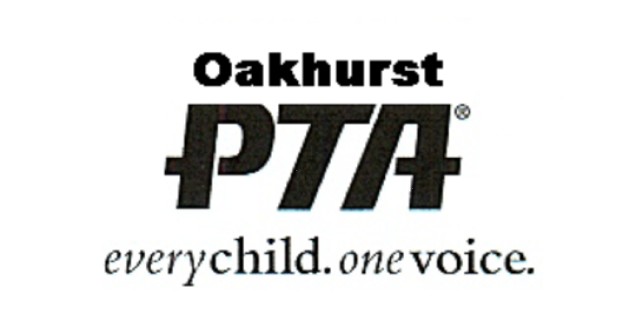 Congratulations Oakhurst PTA on earning the distinction of a National PTA School of Excellence!!
2018-2020
Oakhurst PTA gives a warm welcome to our new Assistant Principal, Chelsea Smith. We are so glad that you are a Mustang!!
Florida PTA was asked by the Florida Department of Education (FDOE) to share a survey. This is an anonymous survey that will be used to help move us into the spring. Please share and complete so we have feedback to share with the FDOE.
Referendum Information
In 2004, Pinellas voters approved a property tax to directly enhance Pinellas County schools. Voters have renewed it every four years since. In 2019, it cost the average single family homeowner in Pinellas $85.85 for the year or $7.15 a month, producing approximately $44.5 million. If the voters of Pinellas County do not renew the tax, that funding will disappear from our classrooms next year.

Renewal will appear on the November 2020 ballot for all Pinellas County voters.
The Referendum provides a dedicated local source of funding over and above State monies. 100% of Referendum funds directly benefit students (no administrative costs) and all spending is monitored by an independent citizen oversight committee.

The ballot language REQUIRES the money to be spent:
Recruiting and retaining quality teachers.

This year, teachers receive an additional $5,231 in salary to help us keep great teachers. Referendum funds also provide teachers with extra training, making them more effective.

Preserving reading programs.

Small group instruction, new culturally relevant texts and reading intervention help students succeed.

Preserving music and art classes.

The Referendum supports robust arts education programs and supplies our students with needed materials.

Providing current textbooks and technology.

Up to date materials and technology is vital to future careers and integrated into all aspects of student learning.
Good schools support higher property values and are good for our economy because they supply an educated work force and encourage business relocation. An educated population results in lower crime rates and less strain on social programs.


Question on the November 2020 Ballot
APPROVAL OF THE CONTINUATION OF ONE-HALF MILL AD VALOREM TAX FOR SCHOOL OPERATING EXPENSES

Shall the Pinellas County School District ad valorem millage of one-half mill per year be continued beginning July 1, 2021, and ending June 30, 2025, for necessary operating expenses including funds to recruit and retain quality teachers; preserve reading programs and music and art classes; and provide current textbooks and technology, sharing funds with charter schools proportionate to student enrollment as required by law, with expenditure oversight by an independent citizens financial oversight committee?

_____________ YES _____________ NO


What do yes and no votes mean?
A YES vote will renew the tax for four years. A NO vote will stop the additional funding to our schools.
For more information on the Referendum you can go to: www.pcsb.org/referendum
Did you know Pinellas County Schools now have an app for your phone that lets you see students' schedule, grades, and attendance, and contains links to other important apps and web sites? Go to Google Play or the App Store and download the Pinellas County Schools App today, and login with your PCS credentials to get started. Don't know your FOCUS username and password? That's okay, stop by the school so they can set you up.
To submit an article or to contact us:
Oakhurst Elementary PTA
10535 137th Street North, Largo, Florida 33774
www.oakhurstpta.com