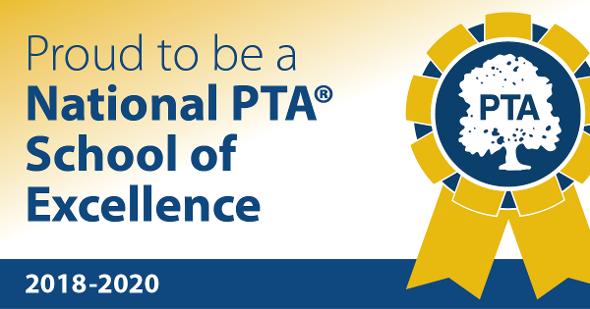 Congratulations Oakhurst PTA on earning the distinction of a National PTA School of Excellence!!
2018-2020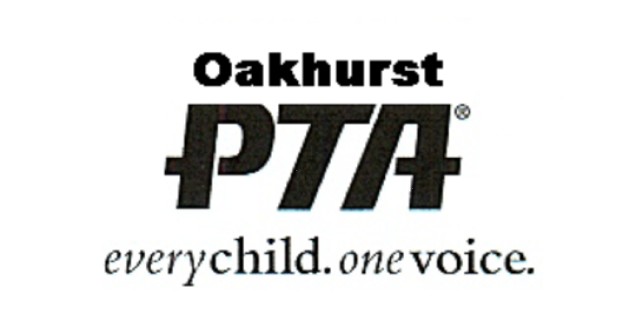 Did you know Pinellas County Schools now have an app for your phone that lets you see students' schedule, grades, and attendance, and contains links to other important apps and web sites? Go to Google Play or the App Store and download the Pinellas County Schools App today, and login with your PCS credentials to get started. Don't know your FOCUS username and password? That's okay, stop by the school so they can set you up.
School Hours--8:45--2:45
The Month at a Glance--December 2018
12/3-12/10--Five Below Fundraiser
12/5--K-Kids Meeting--2:50--3:55
12/7--SPIKE Calendars Due
12/10--All Hands--10:00--12:00
12/11--Staff Luncheon (Look for the Sign-Up Genius)
12/21--Mustang Round-Up--KINDNESS
SCHOOL CLOSED 12/24--1/4--Winter Break!!
Looking ahead--January 2019
1/7--No School for Students
1/8--Students Back to Class!!
1/8--SAC Meeting--5 PM
1/8--2/1--Box Top Contest
1/11--SPIKE Calendars Due
1/11--Winter Fest--5-7:30 PM
1/14--All Hands--10:00-12:00
1/18--All Pro Dads--7:30 AM
1/21--NO SCHOOL--MLK Day
1/24--Spring Fundraiser Kick-Off--Tervis Tumblers
1/25--Mustang Round-Up--MOTIVATION
1/25--Daddy/Daughter Dance
1/29--Class Picture Day/Individual Outdoor Spring Pictures
Just a reminder that gates open at 8:15--Students should not be dropped off before 8:15.
To submit an article or to contact us:
Oakhurst Elementary PTA
10535 137th Street North, Largo, Florida 33774
www.oakhurstpta.com